Instant "beauty from within" believes in the enhancement of one's own natural beauty through its proprietary blends and formulations of only the finest ingredients that nature has to offer. Scientifically formulating mother nature's best to produce a new era of uniquely blended cosmeceutical and nutraceutical skin care. Designed to reveal your inner beauty through visible transformation.
Instant is founded on the principle of empowerment, favoring fair trade practices, caring for our environment and the promotion of eco-sustainability.
The most precious gifts are yours to reveal, Instant – beauty from within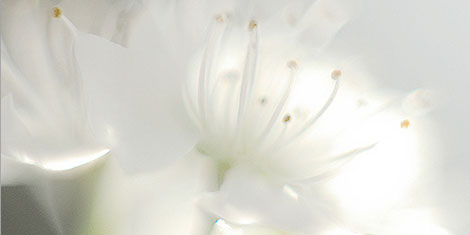 Skin Care
Amaze your skin with its ability to moisturize, hydrate and soften all types of hair and skin.
View Products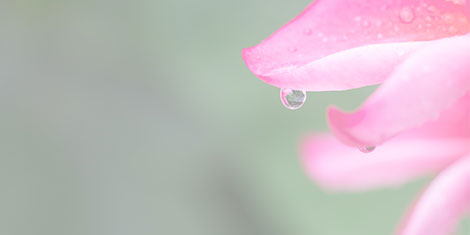 Anti-Aging
Erase visible signs of aging, helping to achieve a more radiant and youthful appearance.
View Products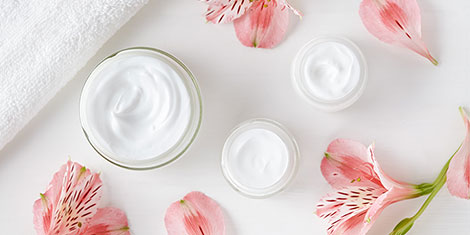 Whitening
For visibly lighter and noticeably younger looking skin.
View Products